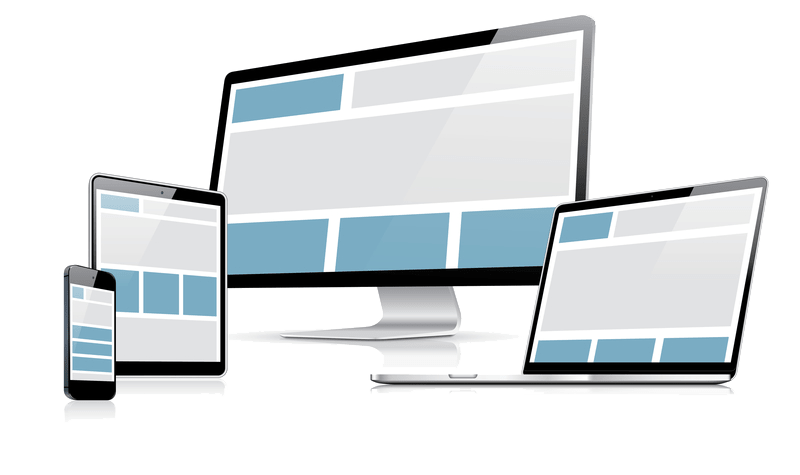 Reputable and Experienced
We work closely with a growing list of clients that require website design and development services but lack the staff or know how to achieve their client's goals. By providing white label website solutions, we have enabled our clients to win business that they would have previously turned away because they didn't have the ability to compete.
If you're a designer, freelancer, entrepreneur or you run an agency we can assist you with short term or permanent web development solutions. We specialize in creating custom websites and online solutions that integrate high quality design with state-of-the-art programming.
Overall, working with a white label web developer allows you to focus on your core business while adding services that your customers will love. We'll work with you to meet your client's budget and to ensure you make a profit. Without any risk. A true win-win situation.
Expand the range of services you offer
You get to stick to what you do best and leave the coding and development to us.
All work produced in USA, we've never outsourced overseas and never will!
Get Started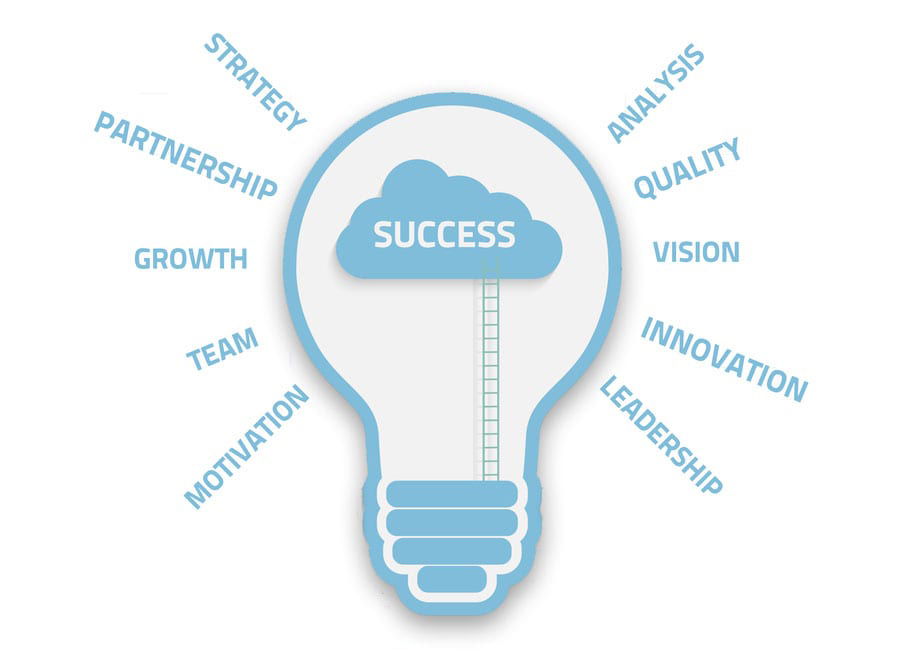 What are the Benefits?
Here are just a few benefits to outsourcing web development to a White Label partner:
Your clients stay your clients! We always work with you directly.
You outsource to us when you need to. That means no in-house costs, staff hassles, sick and leave pay, staff training and most of all no worries about not enough work coming in to keep your in-house staff busy and profitable.
You don't have to worry about keeping up to date on new technology. We will do that for you!
It's low risk as you pay for services only as you need them
You can make money on web development without any cost involved
You can highlight completed projects as yours while building a portfolio of work
Our Pledge: We exercise the upmost discretion and confidentiality. At no time will we reveal that we worked on one of our partners projects.
We will make you look good to your clients!
What is
White Label?
Originating in the music industry, white label referred to vinyl records which were sent out in a white sleeve for DJs to try out. Nowadays the term white label more often refers to a product or service that is bought by a reseller who rebrands the product or service as their own.