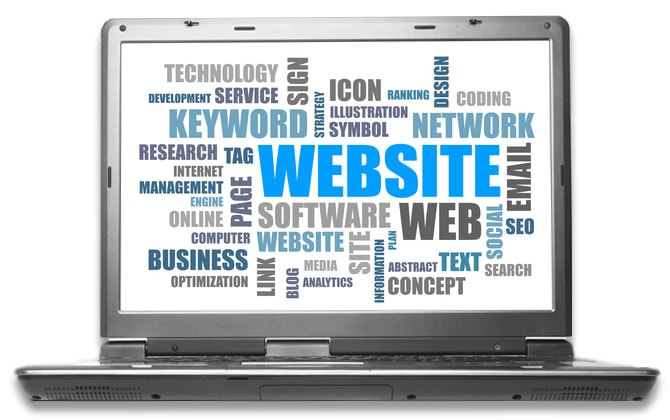 Keeping Your Website Relevant
Many companies create beautiful websites but then fail to maintain and update them on a regular basis. A common mistake any site owner can make is to believe that once their site is up and running, it can take care of itself.
Your website was a significant investment, but has it remained an asset or has it become a burden? Keeping your website up to date helps add credibility to your business and helps to engage with your customers ensuring they visit you online time and again.
Whether you need support with content updates, adding site enhancements, or just having professional help available to guide you through everyday housekeeping tasks of web maintenance, our expert team can provide all the support you need. Our website maintenance solutions can be fully customized based on your needs.
A Small Investment with Big Returns
Regular maintenance and site enhancements will help ensure
Get Started
your site stays relevant and continues to meet your goals.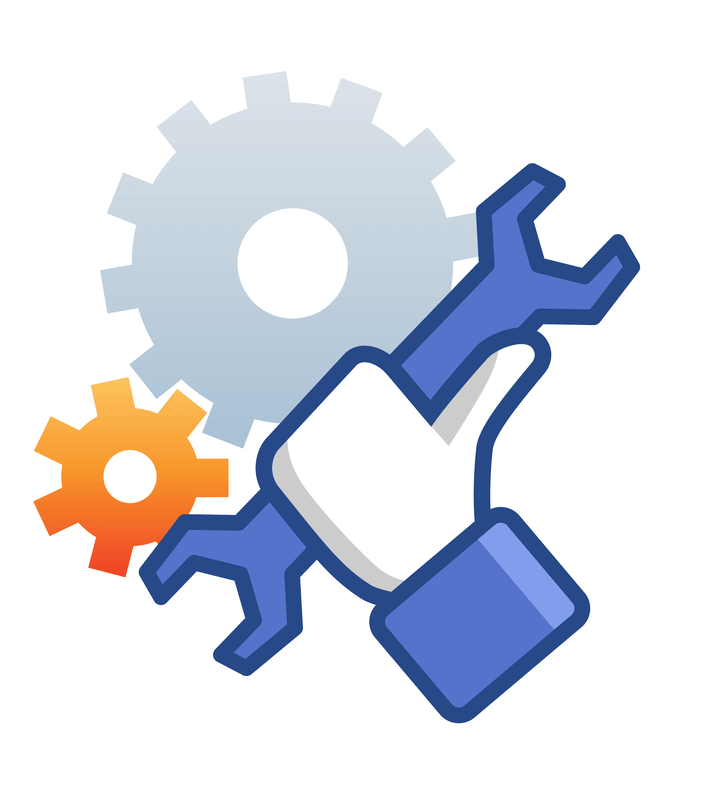 Six Reasons Regular Site Maintenance is Important
Give site visitors a reason to come back
By keeping your site current and informative, you will develop a solid trust relationship with your customers and prospects. Help your visitors achieve their goals with fresh content and become the go-to site for your market or industry.
Boost your search engine rankings and drive more traffic
Did you know that the search engine algorithms love new, fresh content? If you update your website with fresh, new content on a regular basis, your search engine rankings will improve and as a result your site will get more visitors.
Keep your website working smoothly 24/7
When your website is well maintained, external links continue to work, images load and emails function. This means visitors find what they are looking for quickly and easily, and are more likely to become customers.
Protect yourself and your visitors
It's important to keep your site software updated with the latest bug fixes and security patches. If a hacker breaks into your website, they not only wreak havoc on your site, but may potentially infect your visitor's computers.
Your website needs to evolve and keep up with current technology
Web technology is constantly changing, and some of those changes can benefit your search engine placement and the overall functionality of your site, as well as improving performance and site security.
Backup – don't lose important information!
Backing up your website on a regular basis is crucial. Technology has its downfalls, and the last thing you want is to lose all the information on your website. Backing up your site at least once a month is an integral aspect of website maintenance.
Regular website maintenance is a vital part of ensuring a successful online presence.
If you don't have the time, staff, or knowledge to regularly maintain and enhance your website, it would be wise to seek the services of a professional web development company.
Ongoing website
support
We'll support your website for you – even sites we may not have developed ourselves. We will develop a support strategy that best meets your needs, monitoring and reviewing systems regularly, taking a proactive approach and recommending improvements if we believe they are necessary.