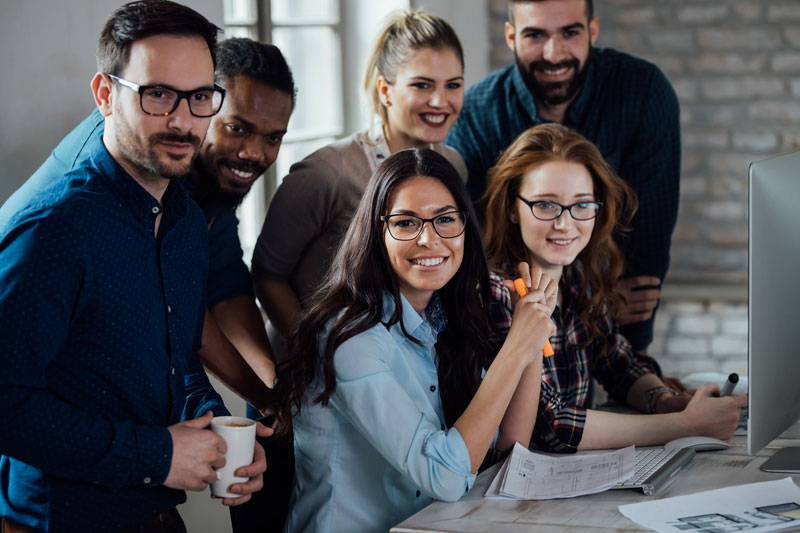 Creating Value One Relationship at a Time
Vertical-X Internet Solutions is a full-service web design and development agency located in Central New Jersey. We provide affordable and reliable internet development, consulting, and digital marketing solutions for businesses large and small.
At Vertical-X we pride ourselves on building long-term relationships and serving as a total resource center for all of our clients' web design and development needs.
Since each business has unique needs and goals, we work closely with all of our clients to fully understand their target audience, competitors, and long-term goals. We spend the necessary time with our clients to understand their needs and advise them before beginning a project. Together, we plan the most strategically relevant solutions that represent their business to their intended audience.
Serving New Jersey, New York and beyond
We believe in quality user experience, performance optimization, uptime
Get Started
and reliability, and generally building sites that people will love to use.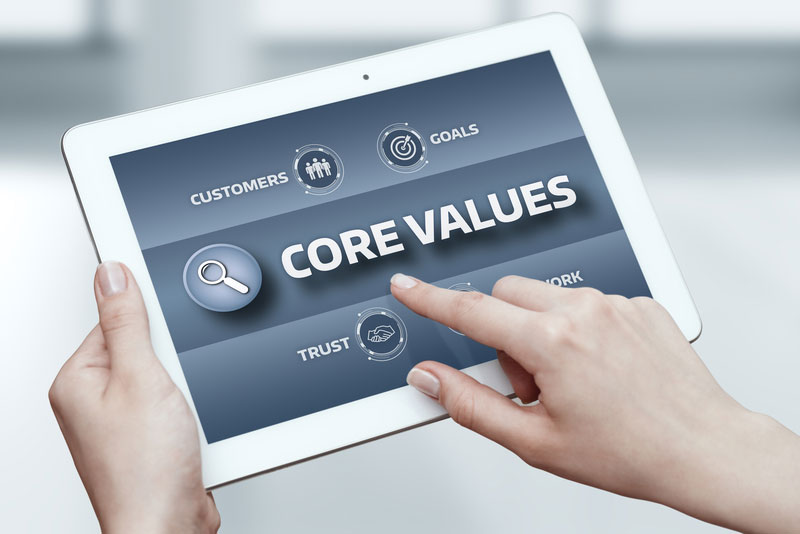 A Transparent Approach
Our goal is to create a positive awareness of your company – whether it is locally, regionally or in the worldwide marketplace. We work to enhance profitability, improve your corporate image, grow your customer base, and maximize sales through effective, targeted marketing strategies.
We believe that your online presence should not only look impressive, but also work as a vital extension of your business.
Working with you we will create an attractive, informative website that exceeds your expectations and meets your business objectives. We will always operate in a professional, prompt manner with a focus on customer satisfaction.
We'd be happy to discuss your requirements, give you some guidance with absolutely no obligation. We're sure that we'll be able to assist you with your web-based development needs.
Let's create something awesome!
What's in a
name?
Vertical-X services a wide variety of industries rather than a specific one…the opposite of a vertical market. A vertical market is a market in which vendors offer goods and services specific to an industry, trade, profession, or other group of clients with specialized needs. We offer a wide range of solutions across an unlimited array of industries.